The Sea and Cake | The Moonlight Butterfly
I have a strange personal history with the Sea & Cake.  A long time ago I was hit by a car and badly injured. During my recovery, my little brother's ex-girlfriend started calling me out of the blue to see if I wanted to hang out.  Something about this was exciting and somewhat forbidden, and we finally planned a night of karaoke. Before our night out, our driver for the evening helped me pick out music from his formidable CD collection.   I picked a lot of angular, overly nerdy music to seem cool, while he suggested "the Fawn" by the Sea & Cake. Details are unnecessary, but that night cemented my love for the Sea & Cake.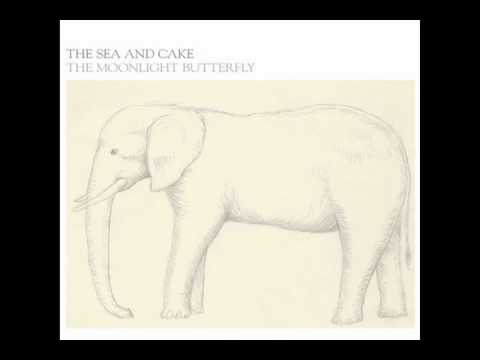 The intertwining complex melodies in the dual guitar lines and seemingly familiar vocals bring about an intimacy that runs direct counterpoint to the sometimes driving thrust of the rhythm section. Little has changed about the sound of the band. It's all still there, the post-rock experimentation (this time with modular analog synthesis!), the sweet but not yet saccharine coo, and the heady Chicago indie songwriting. This album is great for a night with a (soon to be?) loved one.
The Sea and Cake
"The Moonlight Butterfly"
erschienen auf Thrill Jockey
Text > Pablo Roman-Alcala
might be interesting for you...