A Therapy | Polanski for Prada
Roman Polanski shot a shortfilm for Prada starring Ben Kingsley and Helena Bonham-Carter – with a premiere in Cannes at the Film Festival. Miuccia Prada aims high, as always – and not surprisingly, the result is simply amazing!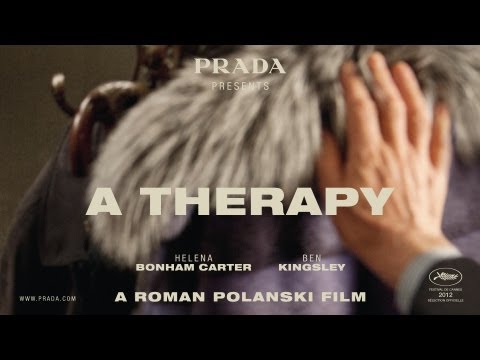 It´s a short episode about the obession with fashion – done in a phantastic set and with great style and strongly carried by the great craft of the actors involved! And last but not least, the movie apporaches the subject with subtle irony – which is exactly why we do love it so much!
Have a look here – and enjoy!
Text: cb
might be interesting for you...